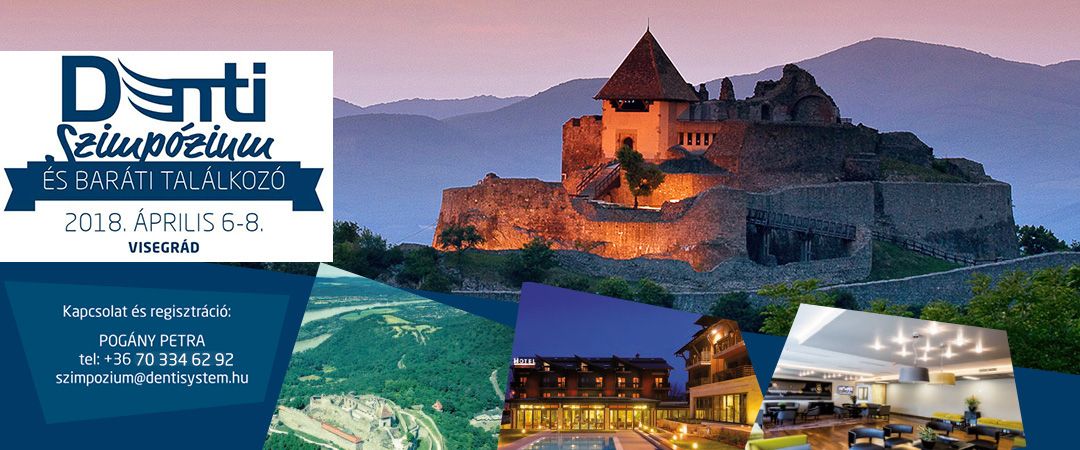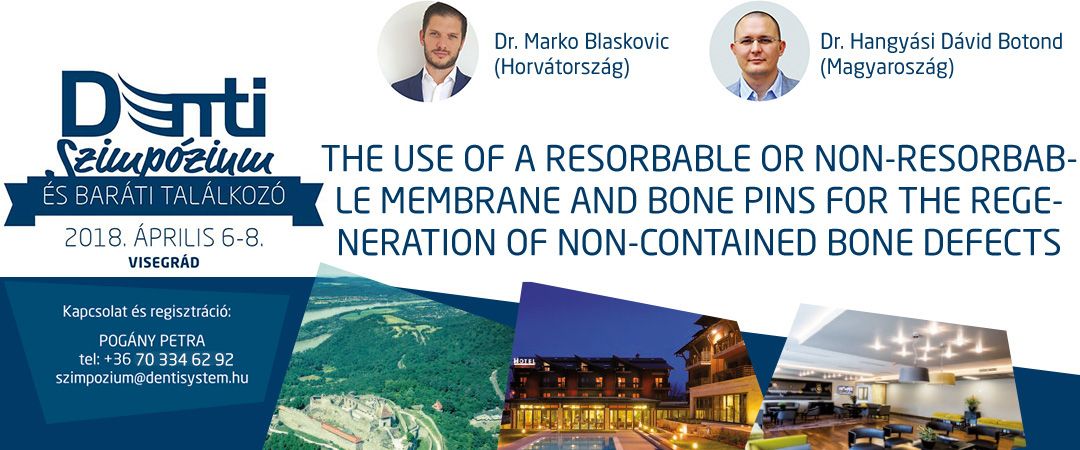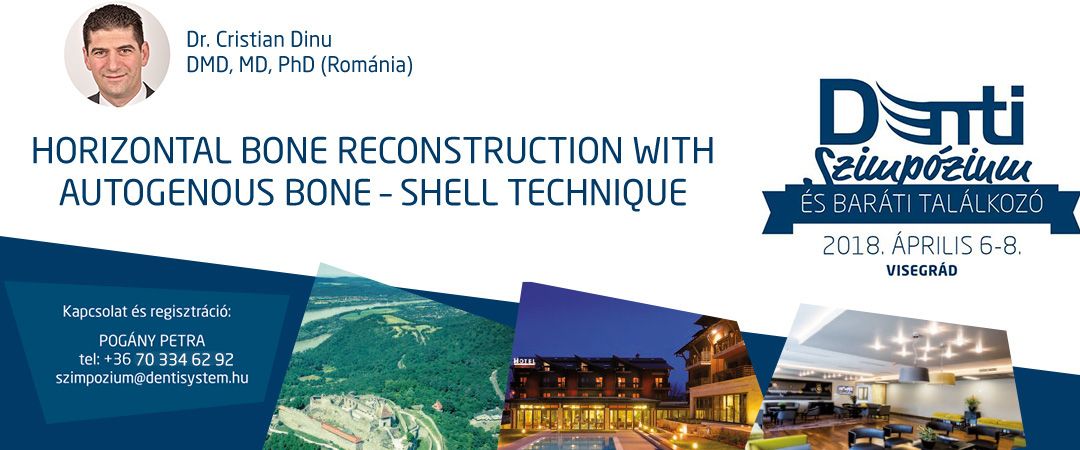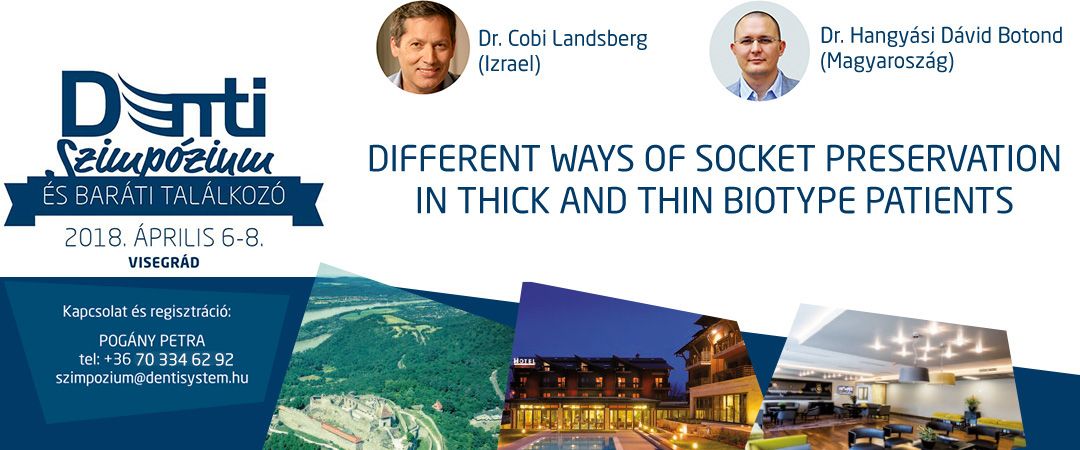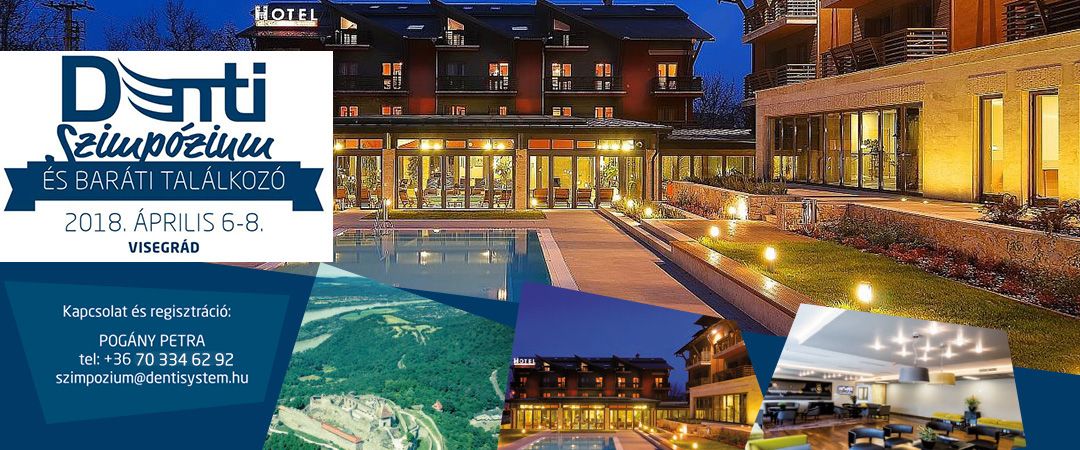 HORIZONTAL BONE RECONSTRUCTION WITH AUTOGENOUS BONE – SHELL TECHNIQUE
2018. április 6. péntek délelőtt 9:00 – 13:30
109 000.-Ft (350Eur)
2018. február 15-ig jelentkezőknek
93 000.-Ft (300Eur)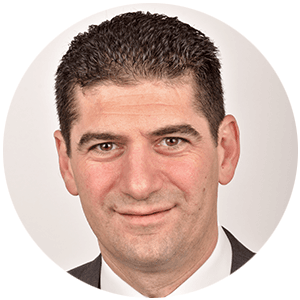 During the workshop the first part will consist of a theoretical presentation of the procedure including etiology, clinical and imagistic diagnosis, surgical treatment and some clinical case discussion. On a pig head the participants will perform an autogenous bone plate harvesting and a horizontal bone reconstruction using shell (Khoury) technique and add xenograft and resorbable membrane. Flap management for passive closure, suturing techniques.
Cristian Dinu MD, DMD, PhD
Dr. Dinu is assist. Professor, Consultant in Oral and Maxillofacial Surgery at the University of Medicine and Pharmacy "Iuliu Hatieganu" in Cluj-Napoca, Romania.
Founder of Med Artis Dent – private Clinic with activity based on oral implantology, esthetic dentistry, and periodontology. He extensively lectures in several national and international congresses of Oral and Maxillofacial Surgery and Oral Implantology. He is a research member in more than 10 European and national scientific projects and has fifteen years of expertise in the field of oral implantology.
He received several prizes in national and international scientific events. He is author and co-author of more than 40 papers in national and international journals. Co-author of 5 specialty books.
General Secretary of the Romanian Society of Oral and Maxillofacial Surgery, Member of European Association for Cranio-Maxillofacial Surgery, International Association of Oral and Maxillofacial Surgery, Arbeitsgruppe für Ostheosynthesefragen AOCMF, International Team for Implantology, etc.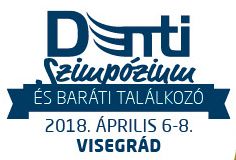 DENTI SYSTEM KFT.  
MAGYARORSZÁG
6600 SZENTES BESE LÁSZLÓ U. 8.
TEL./FAX: +36-63-313-023;